Thursday, October 22nd
7:00 PM - 9:00 PM
PAST EVENT
Join us for this year's best paddling films. You'll be inspired to explore rivers, lakes and oceans.
View films about hairy whitewater action, sea kayakers exploring remote coastlines, northern river canoe expeditions, international river travel films, motivating environmental documentaries and grueling kayak fishing battles. The Paddling Film Festival is an international adventure film tour presenting the world's best paddling films of the year.
Ticket Options
There are two ticket options available for the Film Festival. Descriptions and prices are below.
Film Festival Only: This ticket will give you access to the full film festival along with the bonus features listed below. The festival will be from 7 to 9 p.m. The cost for this ticket is $15 each.
Film Festival & SRG Fundraiser: In addition to the film festival, support Schuylkill River Greenways at our annual Serving the Schuylkill Fundraiser from 5 to 7 p.m. The fundraiser will be held at the same location as the film festival. This ticket includes a bonus paddling movie (which won't be shown during the festival), an open bar with wine and beer, delectable hors d'oeuvres, and a silent auction. An awards ceremony will recognize standout supporters of the SRG mission. Enjoy both the fundraiser and film festival with this ticket at $75 each.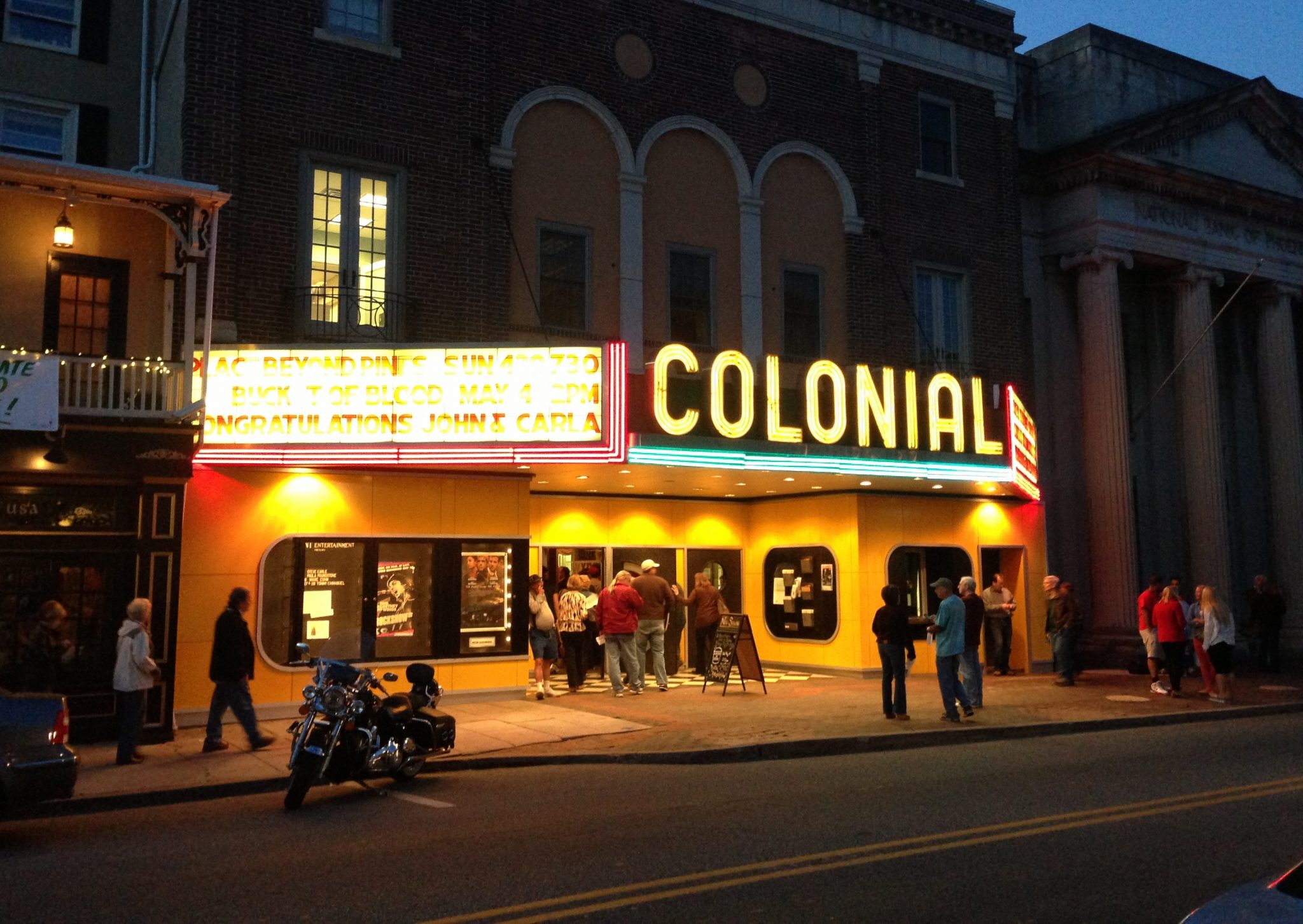 Historical Venue
Schuylkill River Greenways is hosting the film festival for the first time at the historical Colonial Theatre in Phoenixville, Pennsylvania. Built in 1903, the "Colonial Opera House" became a preeminent venue for movies, traveling shows and live entertainment throughout the 20th century. Get your ticket today to enjoy a collection of paddle adventure films at the historical venue. Theater snacks, a cash bar and raffle prizes will be available during the event.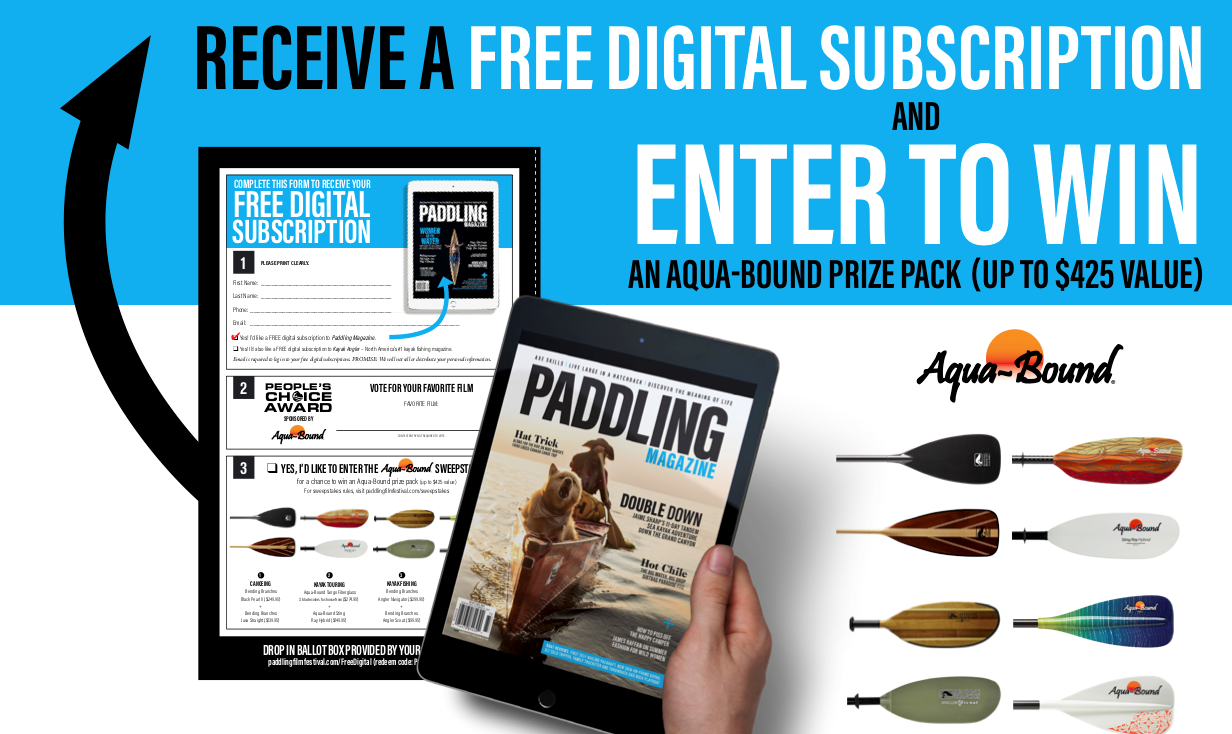 Bonus Features
Every film festival attendee receives a FREE one-year digital subscription to Paddling Magazine and a chance to win an Aqua-Bound canoeing, kayaking, kayak fishing, or SUP prize pack (up to a $425 value). You also get to cast your vote during the event for the best film to go toward selecting the People's Choice Award winner.